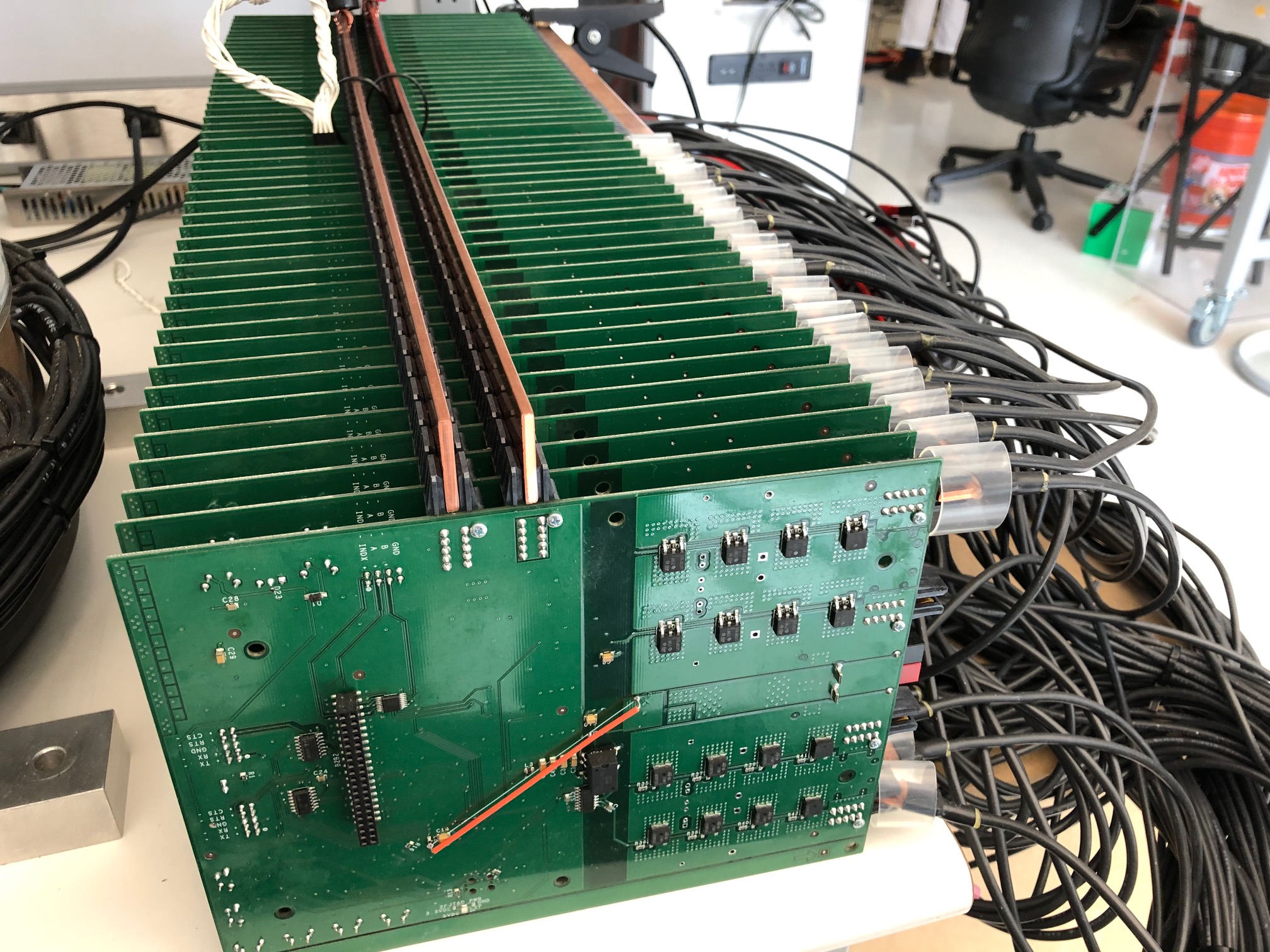 Switched Energy Resonant Power Supply
The Switched Energy Resonant Power Supply, S.E.R.P.S. for short, is a patented switching technology which is designed as a retrofit to existing generator systems. It has been conclusively shown to improve generator efficiency by cancellation of back torque and thereby reduces fuel consumption by at least 50%. This has significant implications for wind power generation, gasoline generators and electric vehicles.
Reluctance Toroid Motor
NLDI has developed and patented a reluctance toroid motor which produces zero back EMF. This means that the motor has a constant torque across its entire speed range. This therefore means that this type of motor can produce the same torque as an equivalent motor but with far less input power.